Kim Seokjin from South korea has bee announced as Number 1 Sculpted face in The World!
The research for finding number 1 sculpted face in the world started october 1, 2018 by Doll designer team "CzDollic".After 4 months research and analyzing 18000 male's face from 58 countries by Doll Designer team and as well as receiving total of 1,504,602 public votes for top10 finalists, Number 1 sculpted face in the world has been announced .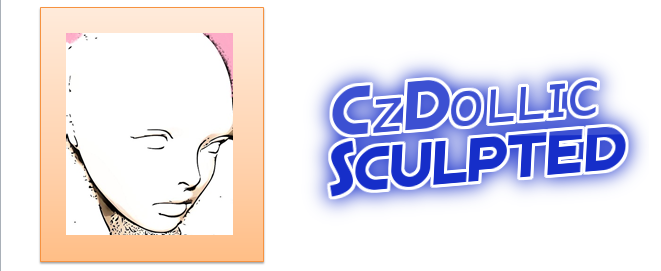 Kim Seokjin from south korea that selected as top10 sculpted face in the world by Doll designer team in december 2, received the most public vote from December 15 to January 15 with total of over 1 million public votes and then has bee announced Number 1 sculpted face in the world by Sculptor Radek schick After face's 3-dimensional design.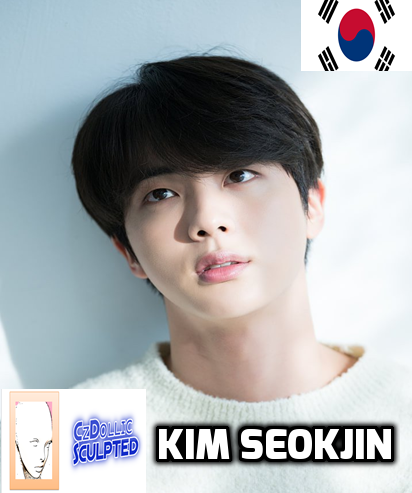 Since 3D design is used to make the sculpture, the 3-dimensional design of the face was made to select the first person from top3.
Kim Seokjin From south korea took 1st place that his oval features balanced symmetrically that can be filmed from any angle and his mouth beautifully curved.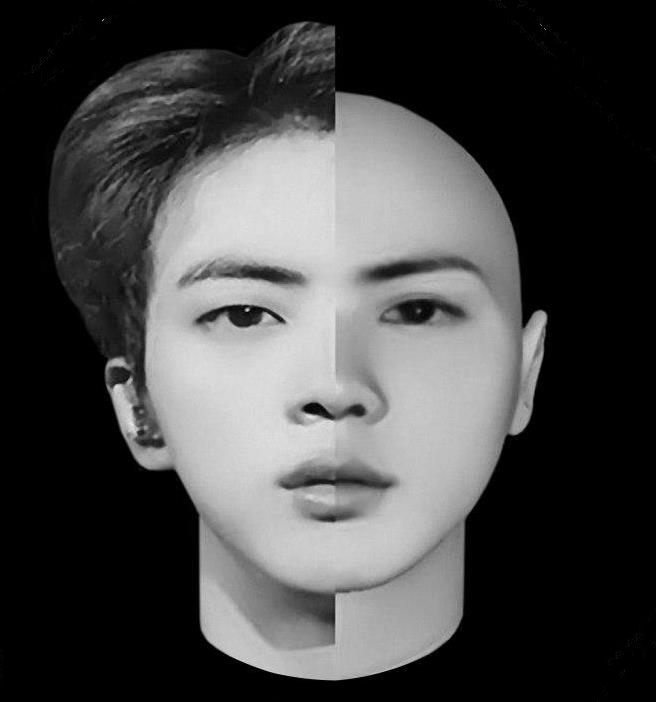 Ravi Bhatia from India come to 2nd place with his good camera face .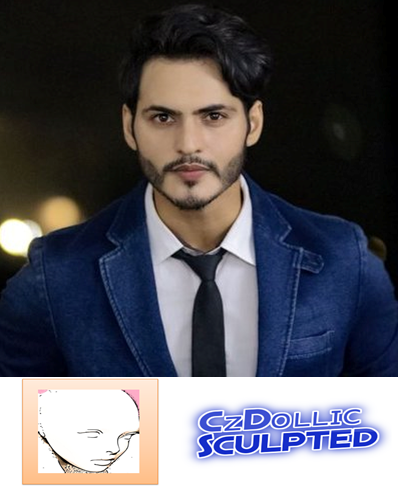 Sean O'pry USA model with his balanced feature come to 3rd place after face's 3-dimensional design.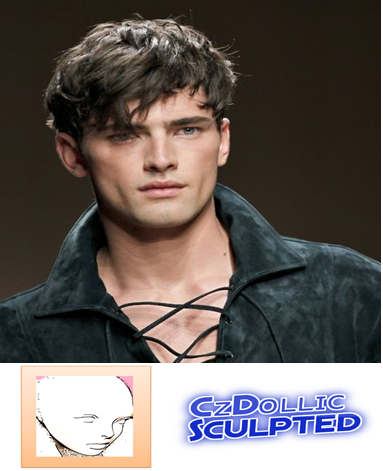 As Winning Trophy Kim Seokjin's face engraved on a crystal with his title "Sculpted". his picture is half his actual face and half his 3d designed face that are almost equal.